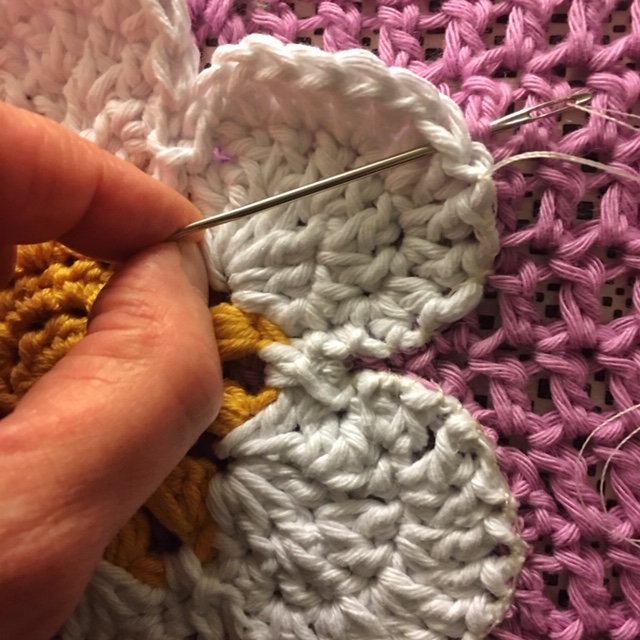 So I rang my elderly mum for a chat.
As 12pm approached she sat next to the radio to listen to the Greek announcers read out the list of people who had died and which part of Greece they came from.
She listened to see if a 'ynosto' (a known one) had died. I listened with her while I crocheted at the other end.
To you and yours I wish you safety, love and forebearance. This too shall pass.